Great article about the importance of forming a child's imagination with good literature.
Letters from the Edge of Elfland
David Russell Mosley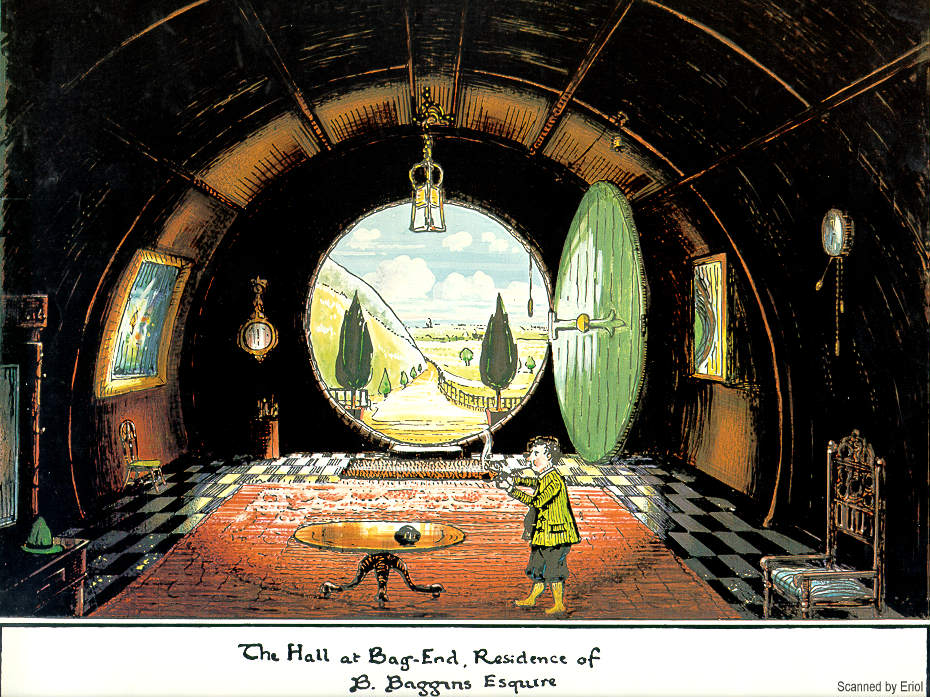 Ordinary Time
Richard Hooker
03 11 2014
The Edge of Elfland
Hudson, New Hampshire
Dear Friends and Family,
Today I want to continue our conversation about forming a sacramental imagination in children. As I said before, I want to focus on the works the helped form my imagination as a child. The first book on the list, therefore, is J. R. R. Tolkien's The Hobbit. I am limiting myself to The Hobbit because attempting a brief overview of the sacramental imagination in this book will be hard enough without also delving into The Lord of the Rings and The Silmarillion, or what's more, the History of Middle Earth series. Therefore, if you read this post and see that I've left out Ents, Galadriel's Mirror and phial, silmarils, etc., you will understand why.
As I've said on multiple occasions, there has never been a particularly long…
View original post 763 more words